Be heard – the world of traditional music is changing, artists are self releasing their recordings, and retaining artistic and financial control of their work.  We connect your music to the ears of America and beyond.  Get airplay, reviews, and start the ceolvine buzzing!
A few of our recent clients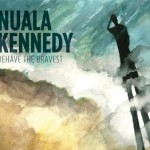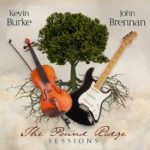 What we offer
We will send your CD to the media that makes it happen. With an extensive database of radio, print, and web contacts, we have the tools to get your music to the right ears.  We will create and include a one page flyer with each CD.  You supply the information and the CDs, we package and distribute them.
To get started, contact TradBlast.